@doctorsiska beauty clinic
and
@doctorsiska skincare
are a part of PT Khaleesi Internasional Medika(KIM) group. Our clinics use the latest state of the art technology for treatments. We are trusted by multiple celebrities in Indonesia, India, rest of Asia and internationally for their skincare and health needs.
We are an Indonesian company with businesses across multiple verticals, several locations and with a growing international presence. Our visionary Founder & CEO has been featured by the major news outlets of Indonesia and several international outlets.
Ecommerce and social media are the future of the Indonesian and global economy, and we are a native digital business rapidly growing. With the changing times, the market offers new opportunities and working with us will be a great boost for your career development and picking up new media and digital skills.
We operate across multiple locations and multiple business lines such as clinics, skin care manufacturing, distribution and other health related services, a career with us will give you an opportunity to be exposed to and get invaluable experience in multiple aspects of the business.
As we expand our footprint across Indonesia and globally, we are always looking for multifaceted talent to welcome in our family, so don't wait and get in touch with us to find out more.
Current job opportunities
Aesthetics Doctor
We are currently looking for an Aesthetics Doctor for our West Jakarta clinic with the monthly salary ranging from IDR 8 to 15 juta.
Requirements:
Must have Medical Degree; preference for specialization in relevant fields

Has valid STR (registered doctor certificate) and willing to make SIP (practice license certificate)

Minimum 2 years of experience in aesthetic medicine

Presentable with good communication skills

Passion about the aesthetic industry

Has attended relevant aesthetic skin course 
Responsibilities:
Perform aesthetic medical treatments

Provide cosmetic and aesthetic medical consultation services

Perform treatments that are available at the clinic

Should be able to work as a team with other doctors and staff
If you are interested, please send us your latest resume with the subject line: "Application - Aesthetics Doctor"
Notice
: Undefined variable: post_id in
/var/www/doctorsiska.com/public_html/wp-content/themes/siska/inc/page-jobs-functions.php
on line
42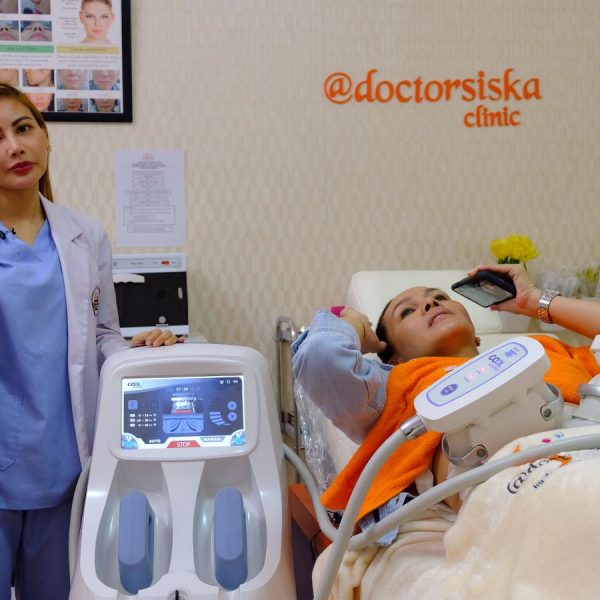 Notice
: Undefined variable: post_id in
/var/www/doctorsiska.com/public_html/wp-content/themes/siska/inc/page-jobs-functions.php
on line
42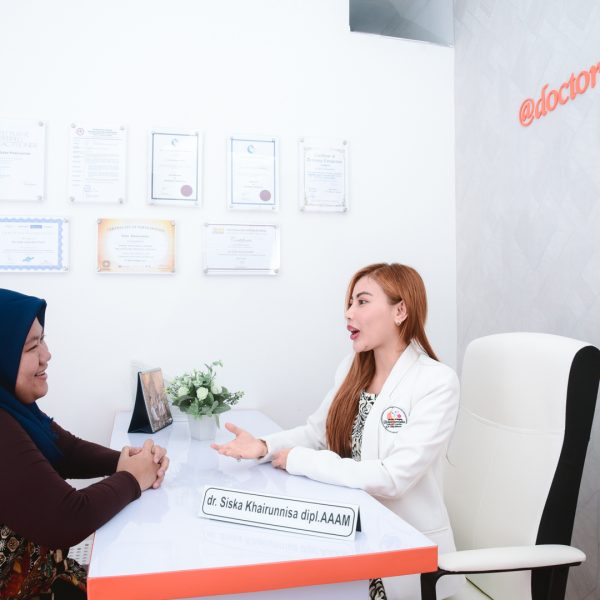 Notice
: Undefined variable: post_id in
/var/www/doctorsiska.com/public_html/wp-content/themes/siska/inc/page-jobs-functions.php
on line
42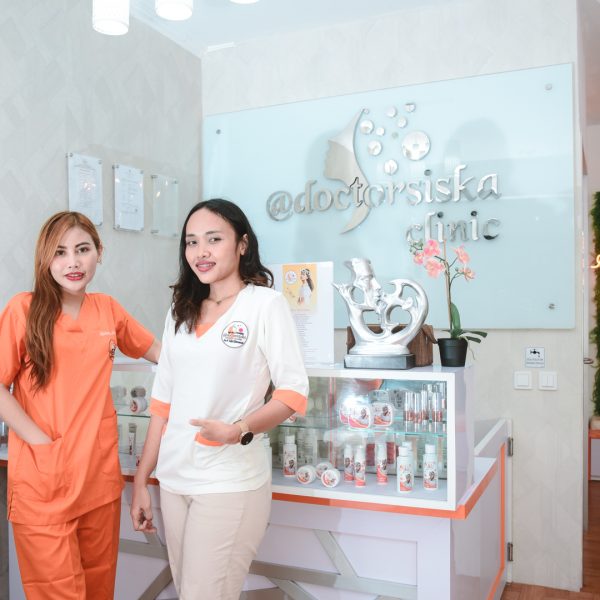 Notice
: Undefined variable: post_id in
/var/www/doctorsiska.com/public_html/wp-content/themes/siska/inc/page-jobs-functions.php
on line
42